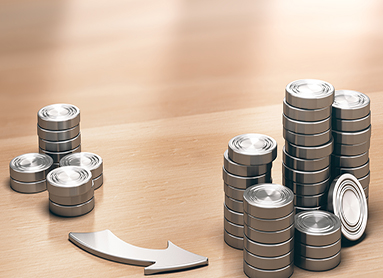 At Sumex Private Wealth, we believe that the right mix of asset allocation is the key to determine the overall portfolio returns and we keep in mind that this should accurately ref lect on our clients' goals and priorities. Therefore, we spend a signif icant amount of time to understand our clients' needs, goals and priorities before putting together an investment plan that suits their needs.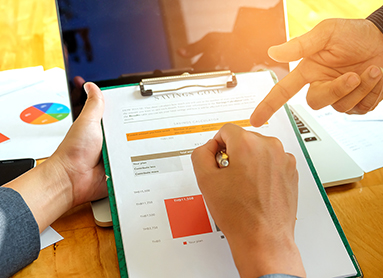 we have a strong team of individuals who have extensive knowledge on market dynamics. Weconduct comprehensive research on a wide array of products and therefore all our decisions are based on in-house research. Since we do not depend on any external research which could potentially be biased, our group of experts will ensure you get the right advice keeping in mind your goals and priorities.
We put our clients' interest at the forefront. We strive to achieve a long term relationship with our clients and therefore offer an unbiased advice to our clients at all times. While some f inancial investment advisory f irms are paid to generate transactions for certain asset classes, we at Sumex Private Wealth, refrain from such practices and hidden compensation arrangements.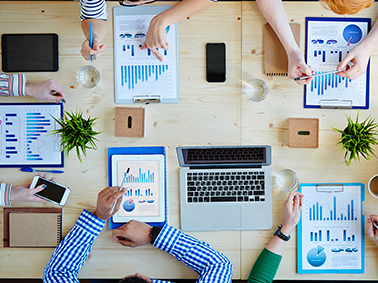 INVESTMENT STRATEGY COMMITTEE
At Sumex Private wealth, we have an investment committee – a group of our finest advisors who are responsible for providing guidance on asset allocations across a variety of products. This guidance is part of our risk prof iled portfolio benchmarks which is the foundation to all our multi-asset client portfolios.

The committee meets periodically and imparts a tactical view for each of the asset classes which we deal in. The committee looks at the current market dynamics and forecasts the trends for the next 6 to 12 months. These decisions then ref lect on our risk prof iled portfolio benchmarks to consider those asset products which have a higher potential for gains or to reduce exposure so as to minimize the risk across our client portfolios.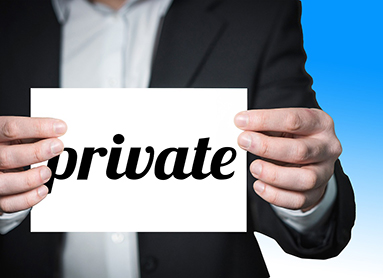 We are committed to protecting our clients' privacy and maintain strict confidentiality of our relationship.