We believe that there isn't one financial advisor who performs well in all markets, asset classes or economic conditions, and there is no single investment strategy that works every time for everyone. Therefore, at Sumex Private Wealth, we adopt a "best-of-breed" approach which enables us to access the methods, experience and skill of the finest wealth management advisors in our firm. We believe that our team of experienced financial advisors, backed by extensive research, will be able to put together the right combination of investment strategies that maximises the likelihood of achieving our clients' personal financial goals.

Our investment approach consists of the following steps with each of them being given a lot of attention to ensure that the outcome is aligned to our client's needs.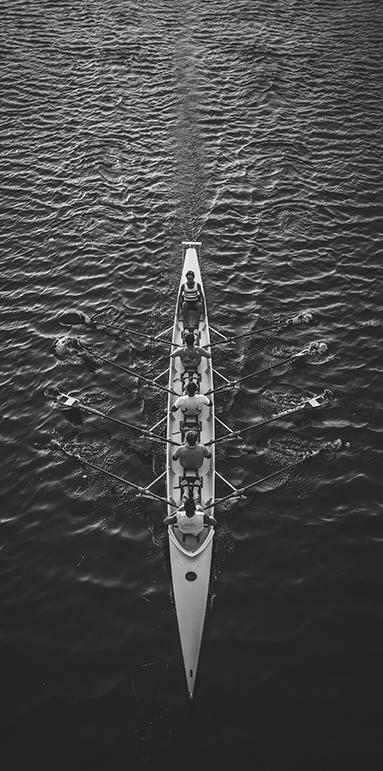 1
OPTIMAL ASSET ALLOCATION
It's now time to understand your goals and priorities. We then evaluate what the optimal strategy of investment is to maximize the likelihood of achieving your goals and priorities. Based on these outcomes, we advise a reallocation of your existing investments and suggest the right mix of asset allocation (subject to evaluating your existing portfolio) using our risk prof iled portfolio benchmark to achieve your goals and priorities. Your risk profiled portfolio would be based on several factors such as your risk appetite, your age, composure, financial expertise and your goals and priorities.

Our advice on asset allocation is backed by extensive research and is reviewed frequently to ensure we pick the right set of products for your needs. This disciplined approach will result in a manageable number of candidates for each asset category.
2
TAXES
Taxes are a significant consideration for most of our clients and our advisors are experienced in mitigating the tax consequences of portfolio management. We take utmost care in the placement of investments under taxable and deferred accounts and review your portfolio regularly for tax benefits.
3
IMPLEMENTATION
After having chosen the right set of products for you, we then help you execute and implement the plan under each recommended asset class.
4
REVIEW AND RISK ANALYSIS
We ensure you enjoy complete freedom while we regularly update you on the performance of your portfolio. Our advisors will also suggest you with the changes required to your portfolio mix to keep it aligned to your goals and priorities. Our advice and suggestions will be based on our risk profile portfolio benchmark, predicted market trends and extensive market research.