Sumex is a new private wealth entity established in Jan 2018, Founders of Sumex have rich and vast experience in wealth management industry for over 25 years. Also, they come with strong business backgrounds and have extensive experience and exposure in both Indian and international markets.

The word Sumex means Help & Protection which clearly denotes that we help our clients to protect their money.

With registered office in Mumbai and head quarters in Bangalore, Sumex plans to expand its operations in Chennai,Hyderabad,Delhi & Kerala followed by over 10 Tier 2 cities across the country in a span of 2-3 years.

Sumex has a team of strong Individuals who have extensive knowledge on Market dynamics and rich experiences in research analysis. As we believe in getting the right people to manage our clients wealth. This inevitably makes sumex one of the strongest and effective wealth management firms.

Sumex private wealth technology platform is very robust and unique, helps our clients to access to their investments anytime, anywhere. With our App based platform clients can buy and sell their investments at ease.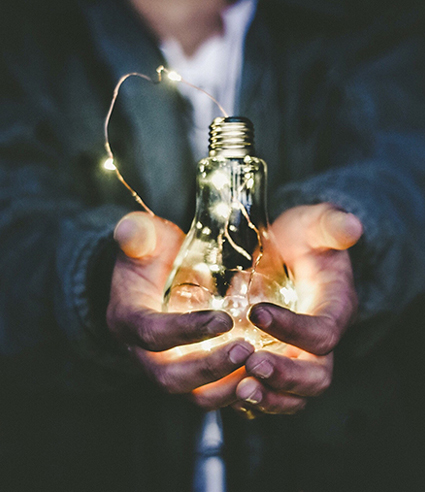 Mission & Vision
Our mission: To Be The Most Sought After Wealth Management Companies Globally.
Our Vision : Inevitably provide value for our Customers & Shareholders by maintaining high-level of transparency to deliver Ethical & Sustainable values
We at Sumex always work to meet the evolving needs of our clients, we preserve the core values that keep us strong and stable through every imaginable market environment:
Clients come first
Integrity is irreplaceable
Quality is our measure of success
The best financial advice is the result of expertise and teamwork
These tenets create a culture that is unique in the industry and a place where the best professionals want to come and build lasting partnerships with each other and clients like you.